Hot AC is a fun, adult friendly format with a focus on music and lifestyle. The songs are familiar hits from the 90s through today, that with a target demographic of adults ages 25 – 49, specifically women age 30 – 38,advertisers easily reach their target audience. With predominately up-tempo and easy-to-sing-along-with music, listeners take Hot AC everywhere they go, from their weekend festivities to the workplace. STAR 101.5's all local personalities are entertaining, upbeat and youthful without being juvenile, including playing contest daily to keep listeners engaged and passionate. The contemporary format sits right between AC and CHR, the sweet spot for mass-marketing appeal.
STAR 101.5 is dedicated to providing our listeners not only with some of the best hits of from today's most popular talents, but also with music that relates with them as citizens of the Greater Seattle Area. That local twist is one of the things that makes STAR 101.5 so Northwest!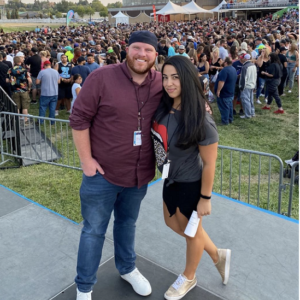 LIVE & LOCAL morning fun thrives on STAR 101.5. Weekday mornings this creative twosome cooks up their fresh approach combining Hollywood, entertainment, music and relationships. They have developed their chemistry over the past 7 years as a team and adds new warmth and brilliance to Puget Sound mornings. Moug is that funny guy who disarms with his self-depreciating humor while Angie's instinctive observations and infectious laugh combine to result in commuters being late to punch the clock. Moug & Angie LIVE & LOCAL mornings is changing the face and sound of morning Radio in the Puget Sound.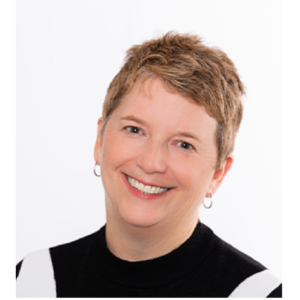 Lisa makes her return from Boise to be Program Director and midday host on STAR 101.5. Lisa has spent time Programming and on-air in Seattle, Portland and most recently at Magic 97.9 in Boise. She's a mom of 3 boys, 2 dogs, and 2 cats. She and her family love to travel and in addition, Lisa is a certified life and wellness coach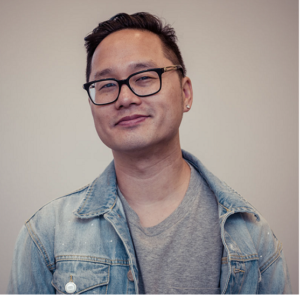 Julian on the Radio
2pm-7pm
Julian has worked on the air in radio all over the United States and moved to Seattle from San Francisco. He is very excited to be in Seattle and is a big fan of coffee! Julian brings youth, personality and excitement to the afternoon commute.