Hot AC is a fun, adult friendly format with a focus on music and lifestyle. The songs are familiar hits from the 90s through today, that with a target demographic of adults ages 25 – 49, specifically women age 30 – 38,advertisers easily reach their target audience. With predominately up-tempo and easy-to-sing-along-with music, listeners take Hot AC everywhere they go, from their weekend festivities to the workplace. STAR 101.5's all local personalities are entertaining, upbeat and youthful without being juvenile, including playing contest daily to keep listeners engaged and passionate. The contemporary format sits right between AC and CHR, the sweet spot for mass-marketing appeal.
STAR 101.5 is dedicated to providing our listeners not only with some of the best hits of from today's most popular talents, but also with music that relates with them as citizens of the Greater Seattle Area. That local twist is one of the things that makes STAR 101.5 so Northwest!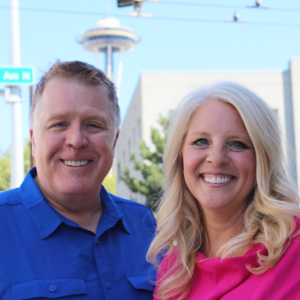 LIVE & LOCAL morning fun thrives on STAR 101.5. Weekday mornings this creative twosome cooks up their fresh approach combining Hollywood, entertainment, music and relationships. These two Seattleites thrive on starting your day in the best way. Whether you're getting ready for work, dropping the kids off at school, or simply enjoying a leisurely morning, Curt and Jen are the perfect way to start your day!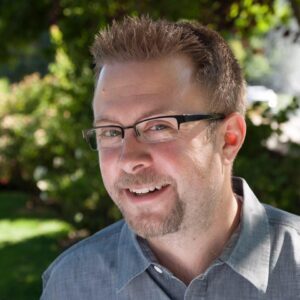 Jeff is a Northwest native and is beyond excited to be back home and working at STAR 101.5.  He graduated a from Renton High School then headed east to WSU and still passionately believes that Cougar pride is statewide.  Discovering new places to grab great food and drink are Jeff's current passions as he explores his new neighborhood in Seattle.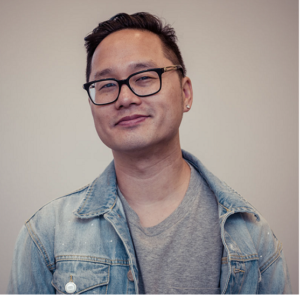 Julian on the Radio
2pm-7pm
Julian has worked on the air in radio all over the United States and moved to Seattle from San Francisco. He is very excited to be in Seattle and is a big fan of coffee! Julian brings youth, personality and excitement to the afternoon commute.