Northwest News Radio
Key Features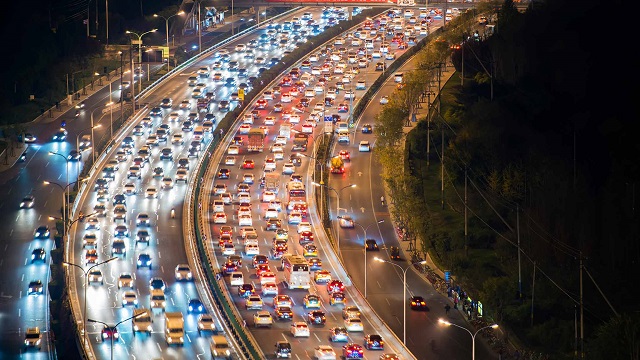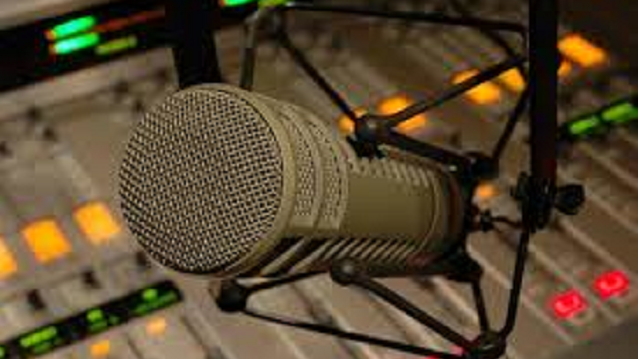 Traffic Reports on the 4's
People care about their daily commute. That's why Northwest News Radio keeps listeners updated with the latest traffic reports every 10 minutes "on the 4's," helping listeners spend less time in their cars and more time where it matters most.
NW Features Weekend
Our weekends are filled with industry experts hosting their own show. A different kind of information segment without losing our news position. This type of programming has had a successful launch with local hosts ranging from Medical too Home improvement.
Our Talent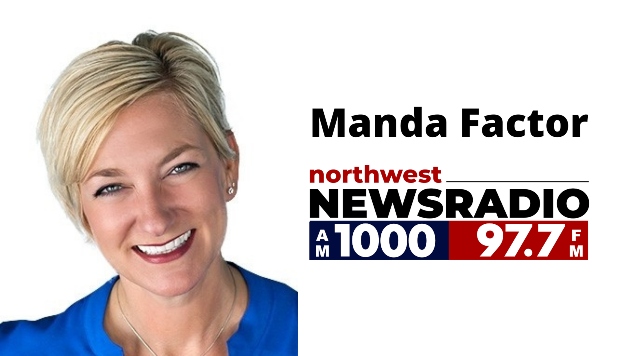 Manda Factor
mornings 5-9am
Manda loves the mornings, watching the sunrise, and being able to share her experiences with you. She is a Husky and a Cougar, so she roots for both teams. She loves spending time with her family and two Dalmatians.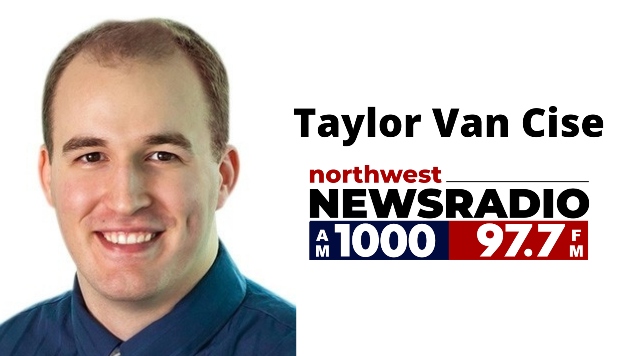 Taylor Van Cise
Noon – 3pm
Taylor joined KNWN in 2013 as a weekend anchor, and has since added editing, reporting, and sports to the mix. Taylor coordinated and co-anchored news coverage of some of the biggest stories of the decade, including the deadly Oso Landslide, the historic 2016 Election, and the Amtrak train disaster.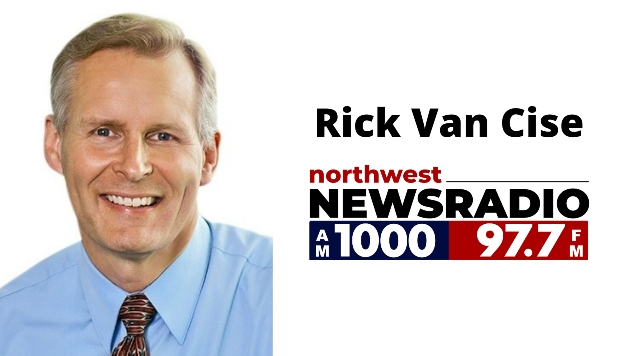 Rick Van Cise
3pm-7pm
Rick has enjoyed a great career in both radio and TV, earning a degree in broadcast meteorology along the way. Whether it's news, sports or weather, he loves telling a story that's not only informative and entertaining, but easy to listen to.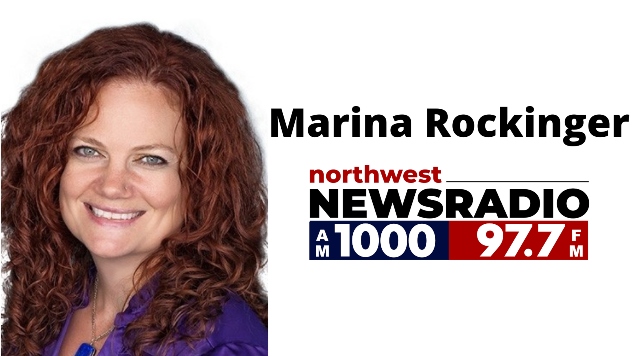 Marina and Bill
Weather and Sports
Marina is on the air to keep you up-to-date on commuter congestion. Marina's goal is to use her unique knowledge and exclusive view to help you spend less time in your car and more time with your loved ones.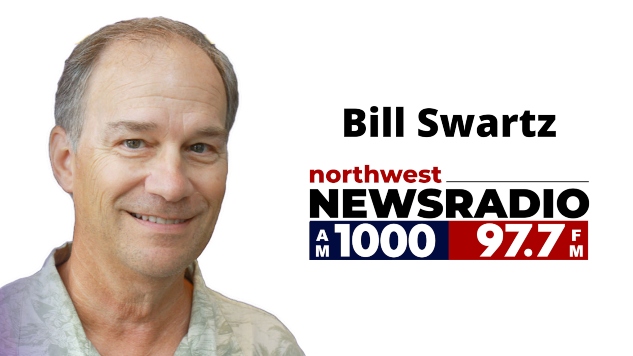 Marina and Bill
Weather and Sports
Bill Swartz covers sports programs and provides daily reports.