News and views you can't get anywhere else. Every week thousands of adults in Western Washington tune into our conservative format with Northwest legends John Carlson, Ari Hoffman & Lars Larson​.
Our weekends are filled with industry experts hosting their own show. A different kind of information segment without losing our news position. This type of programming has had a successful launch with local hosts ranging from Medical too Home improvement. This gives the KVI Listener a venue to become more informed from local experts. We are looking to build a bigger line up and here is how you and your expertise can get involved.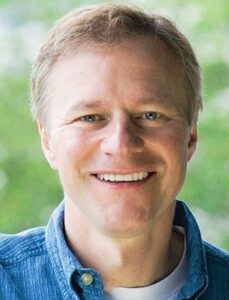 John Carlson is synonymous with Washington State Politics. Simply put, he is the conservative voice in Seattle. John is the premiere analyst,  political strategist and one of the most successful talk radio hosts in America.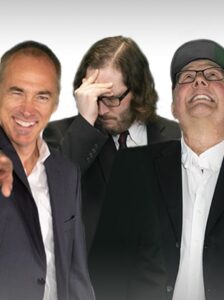 Markley & Van Camp & Robbins
9am-Noon
Jamie Markley takes complex topics and drills them down to get to the heart of the issue. David van Camp is a football guy from Texas, a Star Wars nerd, a guitarist, a singer-songwriter, a foodie, and will tell you a real man eats his steak, rare. Scott Robbins is a radio legend. He's been on top in every format he's worked Top 40, Rock, Classic Hits, and News/Talk.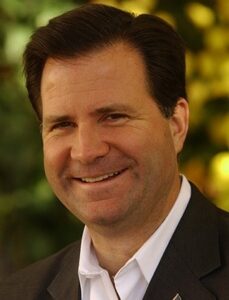 Lars Larson
12pm -3pm; 2am - 5am
Emmy and Peabody award winner Lars Larson brings nearly four decades of experience as a radio and TV journalist. His national and NW shows fill the airwaves with solid conservative talk for six hours. Lars appears regularly on Fox News, BBC Radio, and countless local radio stations across the country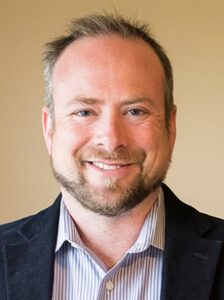 Ari Hoffman is a local businessman and civic activist who is known for his humor and pop culture knowledge.. Ari exposes corruption and hypocrisy in government, and has been featured on Fox News, Newsmax, The Dr. Drew Show, 60 Minutes, and KOMO News Documentary "Seattle is Dying" just to name a few.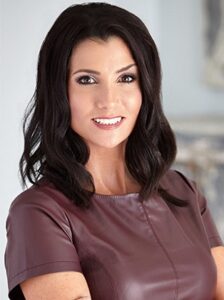 Dana Loesch is the number one nationally-syndicated female talk radio host in the country and hosts her award-winning show, The Dana Show, from Dallas, Texas. Her original brand of young, entertaining irreverence has found a fast-growing multi-platform audience. As one of the leading talkers of the "next generation", her funny and feisty personality has connected with talk listeners of all ages.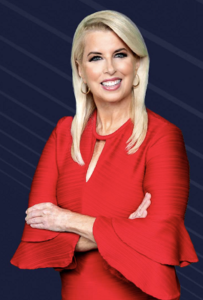 Rita Cosby is a powerful triple threat. A three-time Emmy-winner with high-rated primetime gigs on both Fox News and NBC, Cosby is also a best-selling author, and winner of multiple radio awards. She's received numerous "Gracies" for Outstanding Host and Outstanding Talk Show. In 2018, Radio Ink named her "Most Influential Woman Legend of the Year."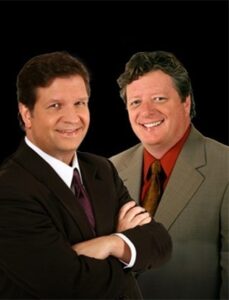 Because news doesn't wait until 6am to happen, it's Red Eye Radio 7 nights a week on Talk Radio 570 KVI. Red Eye Radio is hosted by veteran broadcasters Gary McNamara and Eric Harley, who weigh in on the day's events from a "right-of-the-aisle" perspective.